We're a brand who seeks to reinterpret craftsmanship and leave a mark on the world. At Selloa we value the importance of tradition, design and small details.
An artisan process
We make fully customizable hand stamps, with a wooden handle and organic rubber.
Each of our stamps is the result of a unique and creative production process, in which we combine manual work with the precision of modern technology.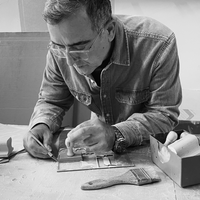 RUBBER STAMPS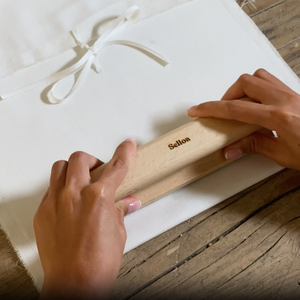 Original round M
Regular price

from €29,95
Original L and XL
Regular price

from €26,00
WAX SEALS
Initials wax seal
Regular price

from €56,00
Custom sealing wax
Regular price

from €56,00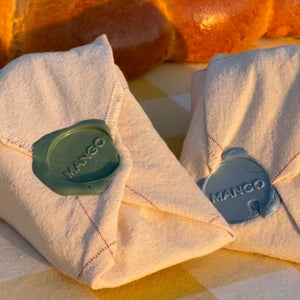 Sealing wax accessories
Sealing wax sticks to melt with a spoon or hot melt gun. Choose your favorite color to wrap your brand packaging, wedding invitations or gifts.
EMBOSSER STAMP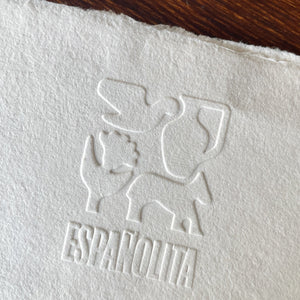 Personalized embossing stamp
DISCOVER MORE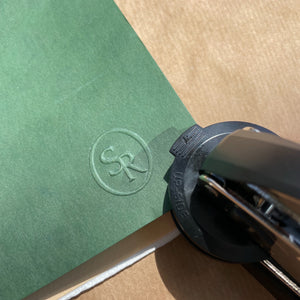 Name embosser
Customize
CERAMIC STAMPS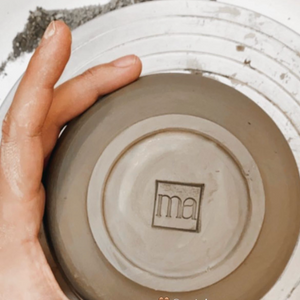 Personalised clay stamp
Regular price

from €26,95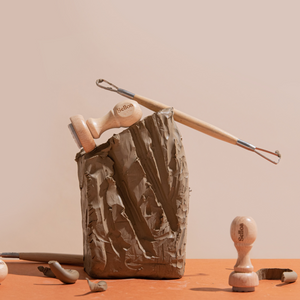 Handcrafted envelopes
Sobre artesanal - Eucalipto
Sobre artesanal de algón - Blanco
How to place your order?
01.
Select the type of stamp you need. Rubber stamps, clay stamps, wax seals, embosser stamps, soap stamps or ex-libris.
02.
Select the size of your stamp. Choose the size that will have the design already marked. We have classified the sizes in S, M, L and XL.
03.
Once you have made the purchase, send us your design to hola.selloa@gmail.com together with the order number. The design preferably in black and white and with good quality. Supported formats: ai, pdf, png or jpg.
Contact us if you have any doubts.
Shipping 24h Check rates
CUSTOMIZE
BEST SELLERS 🪐📖.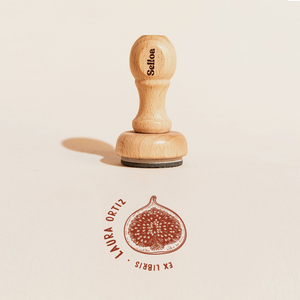 CUSTOMIZABLE EX-LIBRIS
The perfect gift for book lovers. A unique stamp which you can use to personalise all the books in your collection. Simply choose the model you like best!
CUSTOMIZE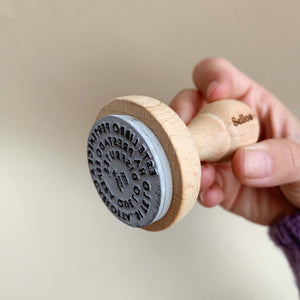 SPIRAL EX-LIBRIS
The most creative ex-libris. Choose the phrase you like the most or create it by yourself!
FIND OUT MORE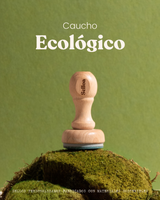 Why Selloa?
Experience
Selloa supports the craftsmanship of several generations who have been dedicated to engraving for more than 40 years.
100% personalised stamps
We make unique stamps for unique people and projects. Each stamp is made to order in our workshop.
Sustainable
We are advocates of responsible consumption, which is why we chose to make our stamps with sustainable materials such as beech wood and ecological rubber.
In addition, our packaging is recycled and reusable, as well as plastic free.
Find out more